Lipstick gift machine popular players line up to play
Author: Dinibao release time:2020-11-03 17:38:55CTR:
At present, it is difficult to do business in various industries in China, but lipstick gift machines are everywhere in high-end supermarkets in first tier cities. Groups of girls are flocking to them, and they are often popular. Players are queuing up to play, and businesses are making a lot of money.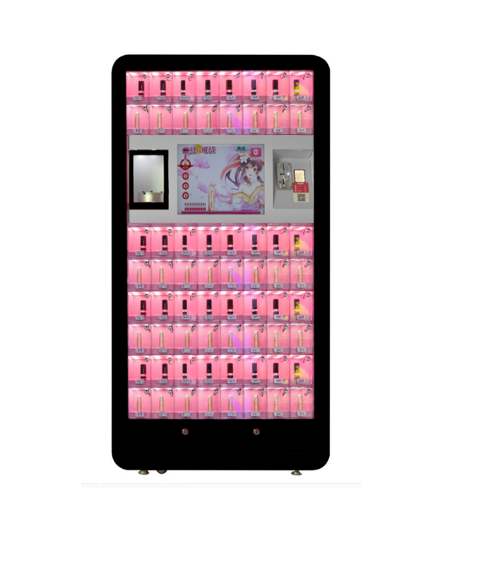 Lipstick gift machine is a new thing, which is popular because of its fun and fun. In economics, there is a noun called "lipstick effect" for women, even if the economy is sluggish, the money in hand is less, the maintenance products can be bought less, and the powder cake should be saved, but lipstick can never be less. Whenever a lipstick is available, it can be radiant and charming. Popular love words: "give me a lipstick, give you a little every day." Over time, men give lipstick to their girlfriends, which is a kind of love and love. It can be seen that lipstick is very important to women. If we grasp the female's perspective, we can get rich.
Lipstick gift machine is aimed at female guests, so location is very important. Main location, pedestrian street, high-speed rail station, airport, hotel, school surrounding. A good location is a place where people like to stop, such as where they need to stop or have to stop on a trip. If you can put your lipstick gift machine in these places, it's also a great choice, even if the consumer doesn't really need it or can see it from a distance, it will produce a good effect.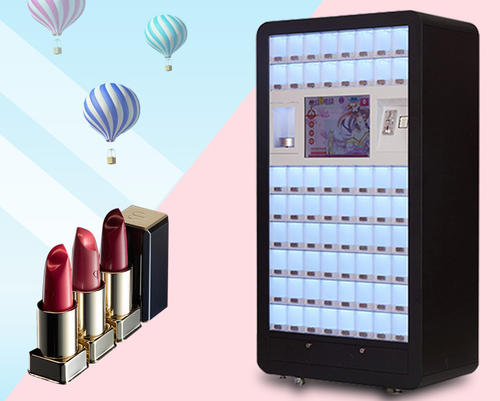 How to play lipstick gift machine:
Step one: WeChat or Alipay scan code;
Step 2: click on any cabinet;
Step 3: start the game, there are 3 levels in the game;
Step 4: insert all lipstick into the middle of the gap, that is, the challenge is successful.
Then the lipstick gift machine automatically opens the cupboard door and the player takes away the gift.