The economy of street entertainment is quietly changing
Author: Dinibao release time:2020-10-29 09:36:17CTR:
After the improvement of the national economy, people's attention has shifted from food and clothing to "desire". In the pursuit of desire, consumers' different needs for experience such as environment, time and operability lead to high consumption scenes of Pan entertainment, such as Internet cafes, VR game halls, arcade video game machine shopping malls and game cities. At the same time, the low consumption and playable street entertainment economy related to coins is quietly changing.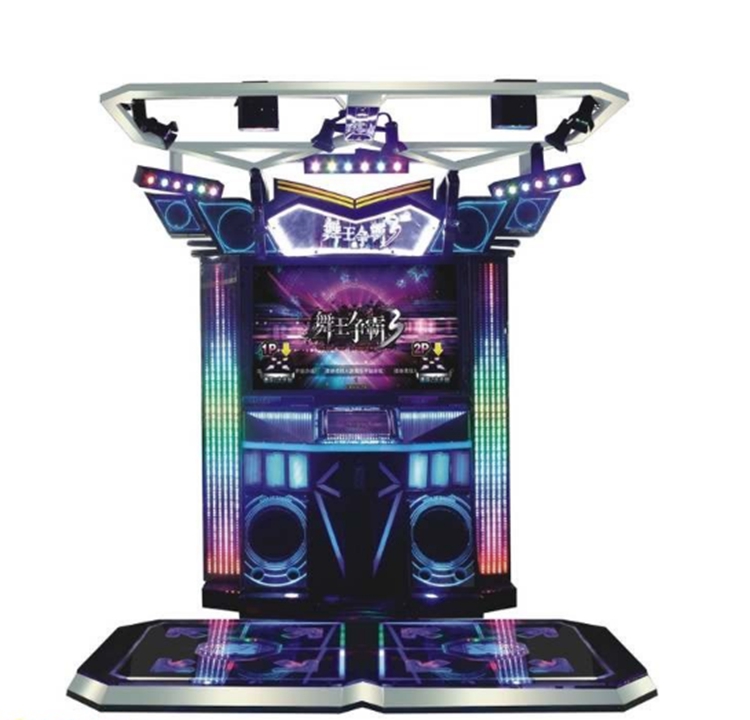 Arcade games have become an important entertainment project for teenagers in the 1980s and 1990s. However, with the advent of the Internet era, the impact of online games makes the traditional arcade game market usher in a trough.
Because the audience of arcade games is younger, and the cultural content does not match the age of players. The development of game projects should be based on the fundamental purpose of making consumers achieve entertainment. However, from the perspective of game content, arcade games are full of game elements such as bloody, arcade video game machine violent and gambling, such as boxing king, dinosaur fast fighting, horse racing machine, etc. Moreover, in the game environment, the noisy and chaotic game hall environment has greatly affected the main young players of these games in the Enlightenment period, so that parents call the teenagers who enter the game hall to play arcade games as "not learning well". Arcade games in the market due to game content problems caused by low recognition, is also one of the important reasons for its failure in the coin economy market.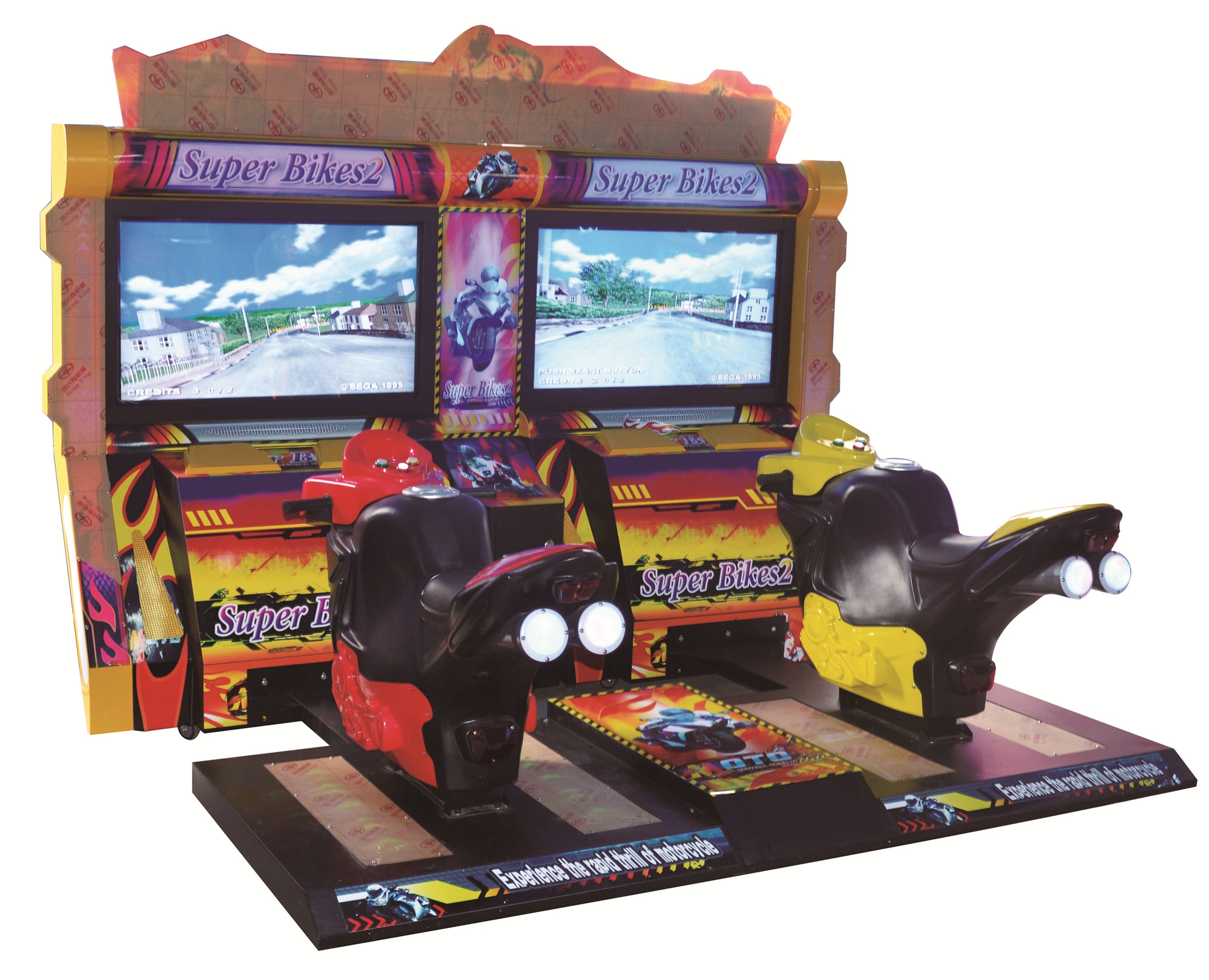 After entering the 21st century, the emergence of online games has exposed the defects of single game, and the user diversion is increasingly serious. In terms of differentiation, arcade machines did not maintain their original advantages, but developed to a younger age. In addition to the high fees, compared with free mobile games, the experience cost and richness are not as good as the latter.
In addition, arcade games lack of Internet thinking and poor user stickiness. The consumption of arcade games is usually a single consumption, with poor cohesion. Under the cultivation of Internet thinking, the consumer behavior of users has become increasingly