The birth and development of arcade Booth game machine
Author: Dinibao release time:2020-10-12 09:48:02CTR:
"Space War" is a space-themed shooting game. It is the originator of vertical shooting games. To be precise, it is the originator of all shooting games. Because of the sensation caused by this game, it didn't take long for people to imitate a game called "Galaxy Game" (Galaxy Game) based on "Space War". But it does not run on a computer, but on a machine specially prepared for it. It was originally installed in the Stanford University Activity Center. In addition, this game console has an innovative move. A coin-operating mechanism was added, which marked the official birth of the arcade Booth game machine.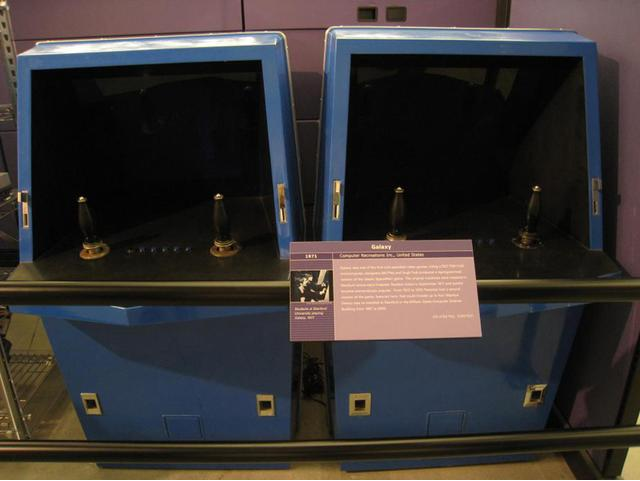 It took only a few years for arcade Booth game machine to emerge and explode. Influenced by "Space War" and the first generation of Little Bee, Ted Barney and Nolan Buschner prepared to commercialize electronic game machines.化. In the same year, they also developed a vertical shooter game, which still followed the example of "Space War". Although the sales volume was not very good, they still promoted the development of the video game industry. In the second year, the two men founded a company that specializes in the development of video games-"Atari", which is the earliest game company in the history of video games.
In order to allow the public to accept electronic games more quickly, Atari has developed a game called "Pong" (PONG), which can be understood as table tennis or billiards. This game sold a total of nearly 20,000 units. This number seems to be nothing today, but it was enough to make people discover that this is a new business opportunity in the past, so the golden age of arcade Booth game machine is coming. Faced with Atari's success, many people began to follow suit, and of course those who followed suit were not limited to the United States.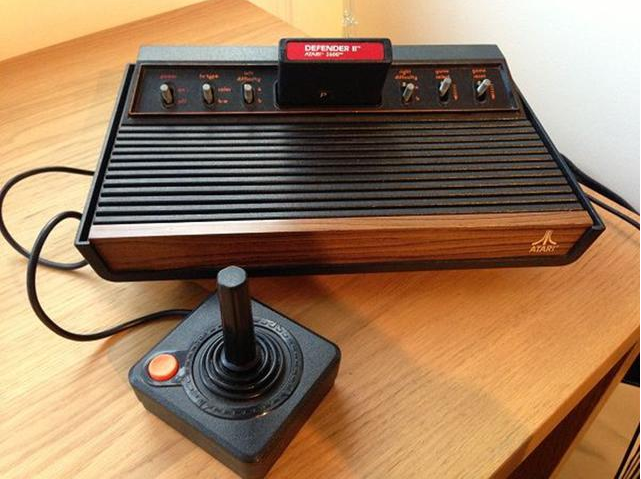 Japan on the other side of the ocean has also discovered this emerging industry. In 1978, Japan's Taito Co., Ltd. released "Space Invaders", which is still a copy of "Space War", but it has made a big leap in details. , This has also aroused people's attention to the visual perception of video games. In the same year, Atari produced a two-dimensional game called "Blasting Comet". This game became the first popular game of arcade Booth game machine, and people's requirements for the game began to become higher and higher. Up.