Baby machine to increase the gift will be more popular
Author: Dinibao release time:2020-10-23 11:04:00CTR:
People who like to play with doll machines, on the one hand, feel curious, on the other hand, they get the joy when they grab the doll or gift. It can appropriately reduce the difficulty of grabbing gifts, so that more customers can get gifts.
The premise is that on the basis of ensuring profits, the guests can successfully catch the gifts, which will stimulate the lively atmosphere on the scene, and arouse the interest of other guests on the gift machine, which will get good publicity results, not only increase and drive popularity, but also bring more profits to investors, forming a good Sexual cycle.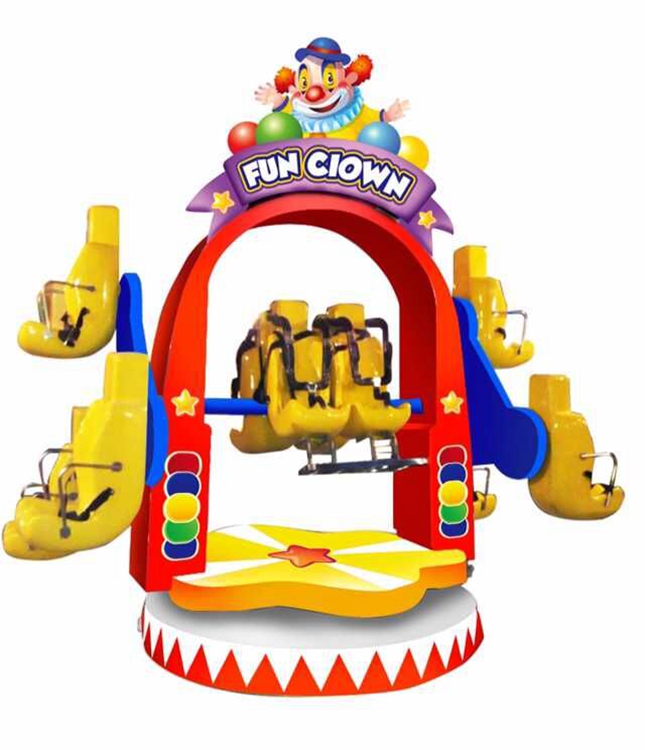 Now many amusement parks have realized the importance of gift equipment. Gift machines are not popular machines, but a weathervane to assess the market positioning of an entertainment venue.
If a pure entertainment venue does not attach importance to gift machines, it will not be profitable. The revenue of general gift equipment can account for 30% of the total revenue, and some can even reach more than 40%. Therefore, the role of gift equipment for video game venues is not to be underestimated.