It's no accident that lipstick prize gift machine will catch fire
Author: Dinibao release time:2020-11-02 17:32:55CTR:
It is understood that the revenue of lipstick gift machine mainly comes from three types. According to feedback, businesses can recover costs in an average of 1-2 months.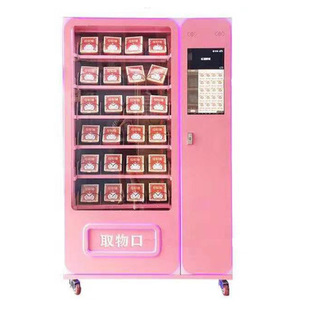 1. Advertising revenue: it can realize the functions of high-definition broadcast of multimedia resources and commercial advertisement release, and charge advertising fees. Super super clear 21 inch Android capacitive screen can be used for 24h advertising to increase revenue.
2. Game income: you can set to play a game 10 yuan, or 20 yuan a time, the price can be set according to the value of lipstick in the grid.
3. Sales revenue: it is also a vending machine. Players can buy the gifts in the machine directly.
Lipstick gift machine revenue data
Single set:
Unit price: 10 yuan / average number of people on the next day: 150 people per day: 1500 yuan / month: 45000 yuan

Unit price: 20 yuan / average number of people in the next day: 150 people in a single day: 3000 yuan in a single month: 90000 yuan in total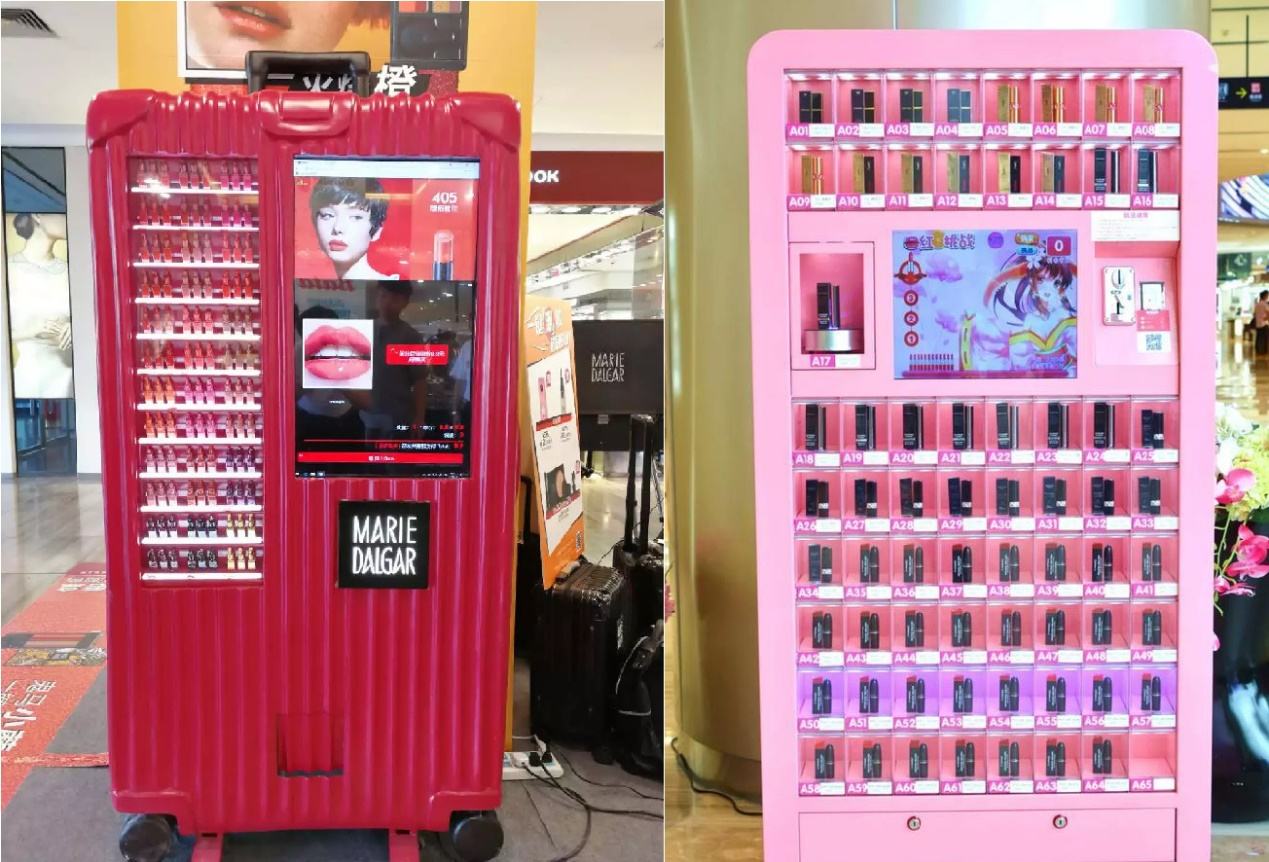 It can be seen that the return on investment is huge. No wonder businesses have introduced lipstick gift machine project one after another, because it has not only the function of vending, but also the function of game, which has strong entertainment interaction. Play games on the screen and win gifts. The word "win" can be said to be well-known and caters to the human nature and psychology of Chinese people. Therefore, it is not accidental that lipstick gift machine will become popular.