The status quo of the makers of arcade games
Author: Dinibao release time:2020-10-08 11:17:46CTR:
Recalling the arcade, that is the best of our generation. In that era when entertainment was a little scarce, the appearance of arcade machines added a touch of color to our lives. "Metal Slug", "The King of Fighters", "Three Kingdoms" and other classic arcade games are still vivid, but how are their game manufacturers now? Let's take a look together today!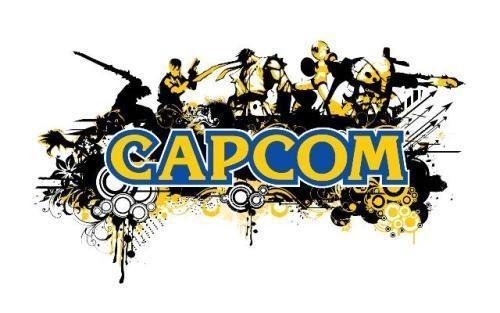 SNK, this game manufacturer must be very familiar to everyone. SNK, created as early as 1978, started out as an arcade, and created classic game IP including "The King of Fighters", "Soul Samurai", and "Metal Slug". However, the success of the game at that time could not stop its successive investment failures. SNK, which has huge debts, found ARUZE in 2000 and asked it to acquire its own shares. After that, it transferred all of its IP through a Korean company. The original company SNK filed for bankruptcy and transferred the full debt to ARUZE. After that, SNK Playmore was tepid until it was acquired by a Chinese company, and SNK finally survived again. Many of its IPs have been licensed to various domestic manufacturers, not to mention how moist.
CAPCOM, once known as the god of action, has become the king of cold food, known as the card bitch. It owns classic game IPs including "Street Fighter", "Celebrity", "Resident Evil" and "Monster Hunter". There is a saying that the action games made by global game companies add up to not as good as Capcom's. The most famous work in the arcade is "Street Fighter", which may not be as popular as "King of Fighters" in China, but "Street Fighter" is still the most orthodox fighting game internationally. The current status of Capcom must be visible to everyone in the news! The global sales volume of "Monster Hunter: World" exceeded 10 million sets, and "JUMP FORCE" also allowed all players who scolded Capcom to pick up this bowl of fried rice and say it was delicious.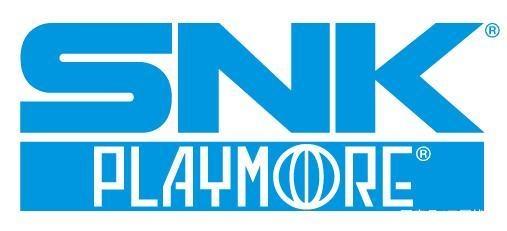 IGS, the veteran Taiwan Pianxiang Electronics Co., Ltd., has developed classic arcade games including "Stars", "Journey to the West", "Three Kingdoms" and other classic arcade games. In the arcade era, it can be called the light of Chinese. It not only broke the long-term monopoly of Japanese manufacturers at that time, but also established "IGS", a very foreign Chinese game brand (International Games System). Of course, the PGM (Polygame Master) independently developed by IGS once laid the foundation for the success of the later "Journey to the West" and "Three Kingdoms". It is true that more than ten years have passed, and many people think that "Three Kingdoms" only exists in the past, but it has broken people's cognition time and time again. Not only has it landed on PS4 with a brand new attitude, it has also been adapted into a mobile game, which once again set off the arcade game frenzy in the mobile era.
KONAMI, one of the most influential game manufacturers in Japanese history, has developed well-known game IPs such as Contra, Live Football, Metal Gear, and Yu-Gi-Oh. This company has developed countless popular works. No matter which type of work you like, you can find Konami classics in this type of work. Speaking of "Game King", it was simply my childhood favorite. Although domestic children were playing pirated editions, it is indeed recognized as the TCG card with the widest audience. KONAMI can be said to be a very successful company now, but after Kojima left his job, I stopped paying more attention to the game.