Detailed teaching of toy grabbing machine
Author: Dinibao release time:2020-10-27 09:25:09CTR:
Big head puppet (big head dog, big head Winnie)
When you encounter a doll with a big head, the center of gravity of this doll is in the head. Pay attention to observe whether the clip is bigger than the head of the doll. If the clip is larger, you can clip the head directly. If the clip is smaller than the head, don't expect the big head of the doll to be hooked. If the clip doesn't match, it doesn't have grip. If the head is bigger than the clip, then it will be When you want to target near the neck, find a way to clip the clip into the neck and the middle of the body, this is the easiest place to clip up.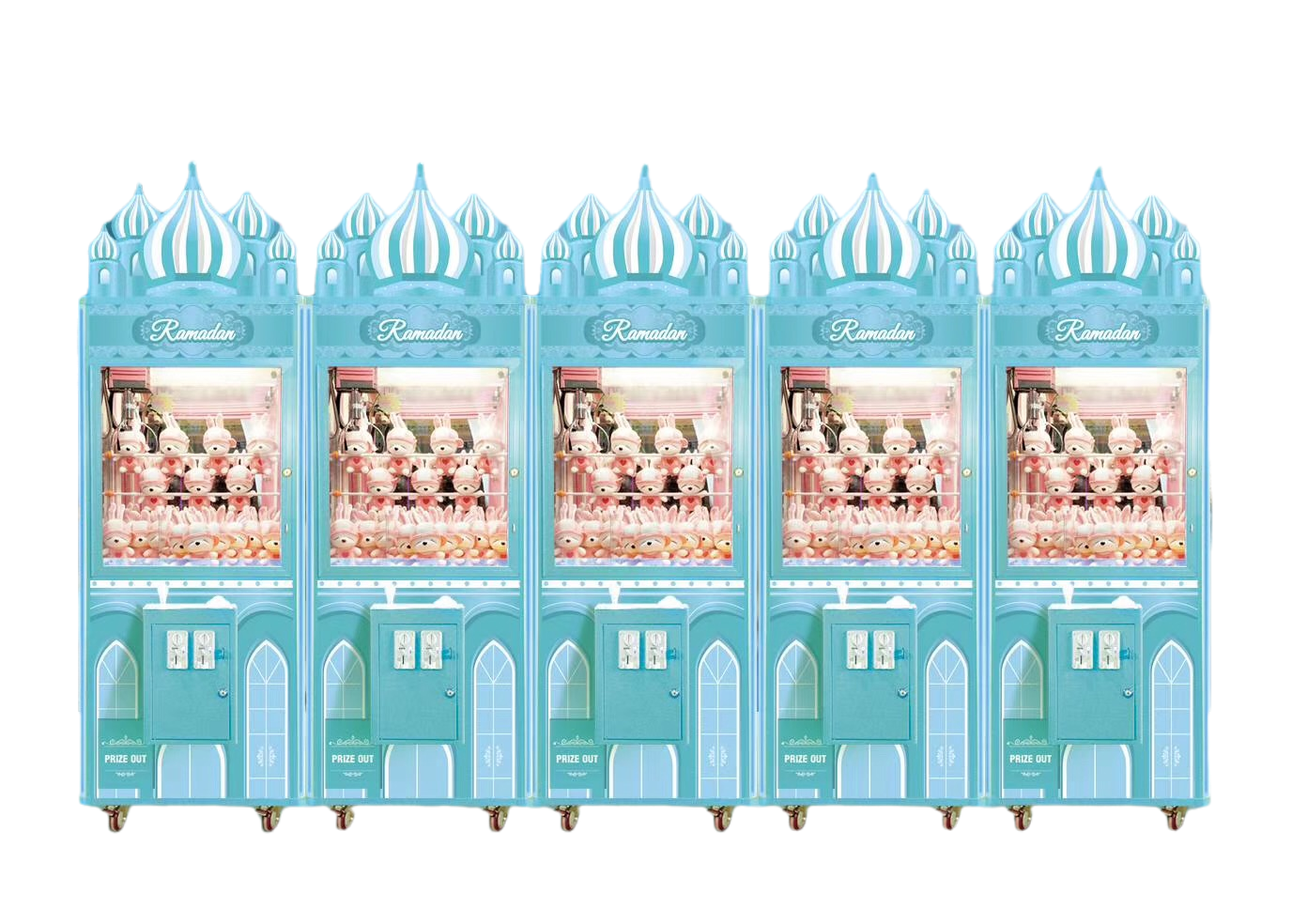 Hand long foot long puppet, humanoid puppet (Mickey Mouse, naughty Leopard)
The simplest way is to clip the body, and send the clip to the neck or armpit of the doll, or to the PG position. If the doll is close to the exit, you can also clip the doll close to the exit point. For example, if the foot is already in the hole, you can put your hand at the baby's foot. Sometimes after the clip is lowered and pulled up, the doll will be pulled up and directly into the hole to score points. Fortunately, the doll will be dragged You can do it once or twice.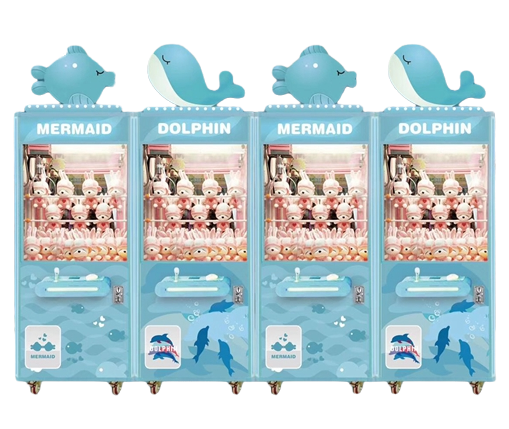 Two head puppet (dingdong, raccoon, cheap rabbit, Disney doll q)
Because of the weight factor, the head and tail are not the best place to attack. The most suitable place is to find the center of gravity of the doll. The clamp head and tail will not succeed. If you want to send the clip into the center of the body, sometimes it is necessary to spend one or two copper plates to let the doll fall down before attacking.