Introduction to Super Street Fighter IV fighting video game machine
Author: Dinibao release time:2020-11-04 17:47:01CTR:
Super Street Fighter IV fighting video game machine is a boxing fighting game machine suitable for young people who love boxing and like to challenge the limit. This is a boxing and dancing machine and gift machine combination products, the industry's first. The machine is equipped with silicone dummy, which is lifelike and exquisite. The whole skeleton design of imitating human is added with silicone layer to resist the attack. Players fight with the characters in the game by hitting the luminous points on the fake person, which has the characteristics of venting and decompression, fitness and entertainment.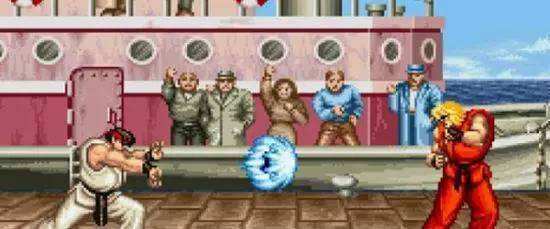 Super Street Fighter IV fighting video game machine is fashionable in shape, gorgeous in lighting and shocking in sound effect. It simulates the real challenge arena and lets players immerse themselves in the boxing game world. Various sensors and light-emitting devices are built into the dummy, which can interact with players and guide them to participate in boxing training, and can accurately measure the speed and strength of each fist. At the end of the game, it can also display the heat consumption, average strength, accuracy of hitting the luminous ring, as well as the overall technical summary and exercise suggestions. It is a new high-end entertainment model with high popularity, high attention and high income.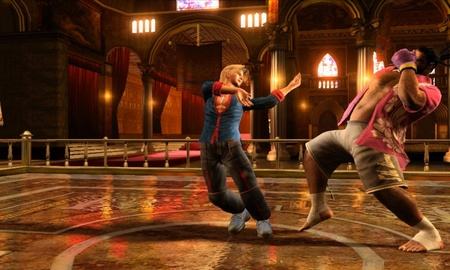 It is good for players to vent their emotions, and can be connected to the game to make the venue more popular. Super Street Fighter IV fighting video game machine is mainly used to gather people in the venue. The sound of hitting and the sound effect of game scores can attract people around to watch and try. It is a good star machine.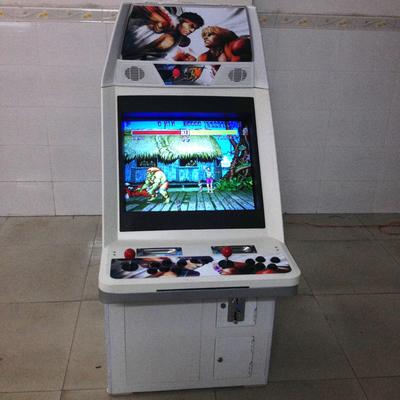 It is especially suitable for young friends to exercise and release their emotions in this social environment. The main venues are: leisure venues, clubs, activities, video game city, bars, comprehensive animation venues and other entertainment places.