List several major categories of doll machine operation at present
Author: Dinibao release time:2020-10-21 10:52:51CTR:
At present, there are still many investment operators whose business models are still 5 or 6 years ago. In order to better understand the investors, according to the development of doll machines in recent years, this paper lists several major categories of doll machine operation at present: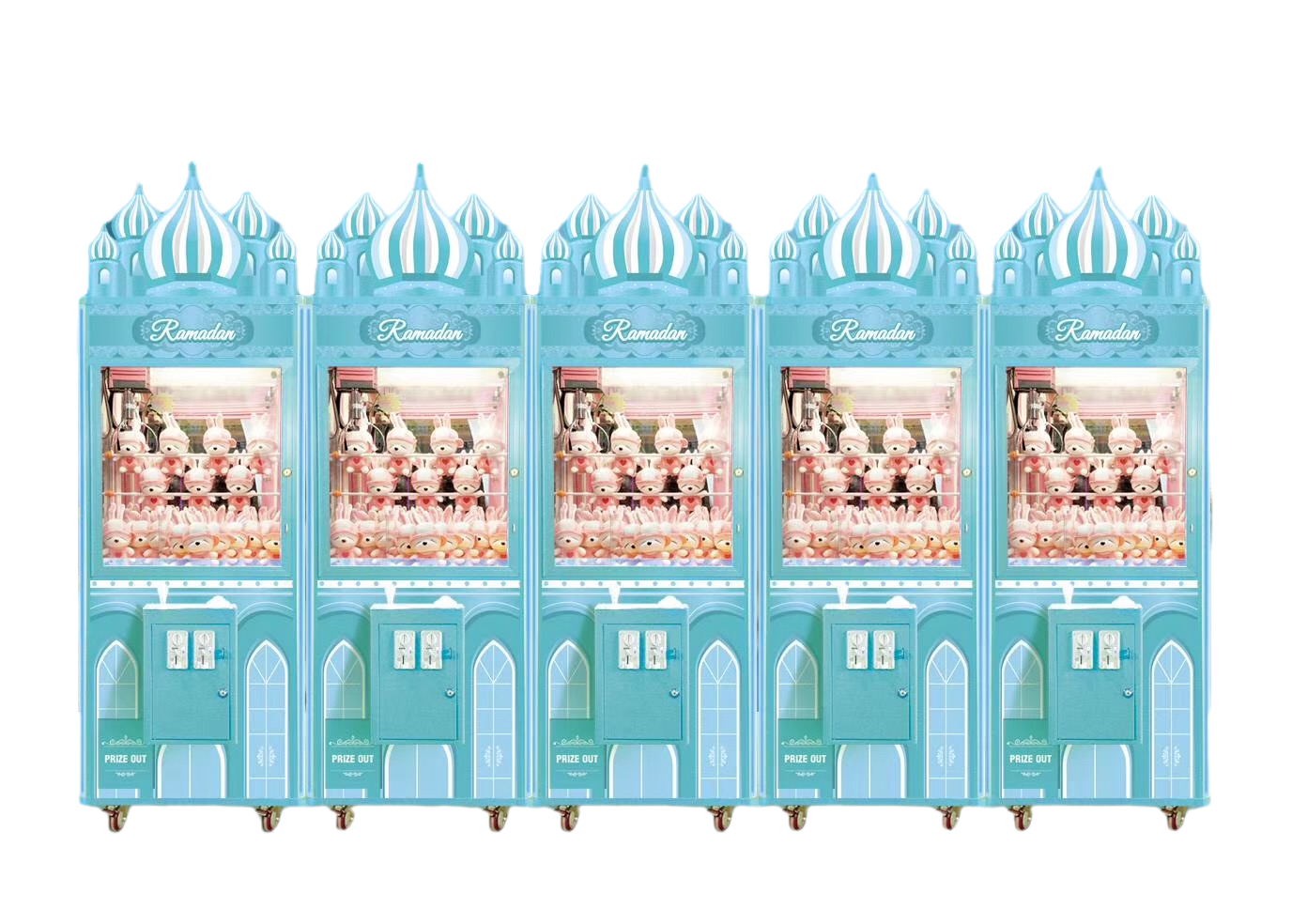 Extensive delivery type
As the name implies, it is to search for sites on a large scale, lay equipment as much as possible, and bomb them. In the early golden period of doll machine operation, due to the relatively low rent of this kind of drop in venue, many people who put it in advance have made considerable profits through this business model. However, as the market is becoming more and more mature, more and more investors put in this mode, and the profit margin will become smaller.
At the same time, there are also a lot of shopping mall management office to take back the location for their own use, resulting in more and more expensive rent of places that can be put in. On the other hand, from the perspective of consumers, as people's life is getting better and better, the proportion of entertainment consumption is increasing. This kind of unmanned delivery method is single, and when it comes to machine failure, if you swallow money, you can only suffer a dumb loss, which is not good for protecting rights. There is a feeling of being cheated, and the experience is poor. One increase and one decrease, this kind of investment mode has been difficult to generate profits, and even most investors are losing money.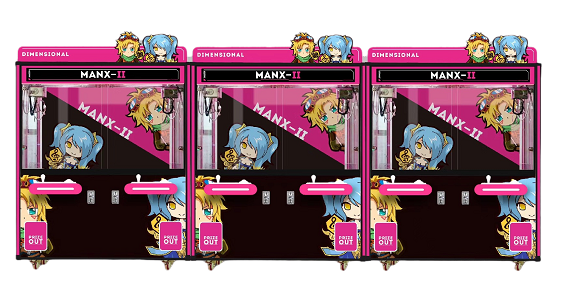 Fine management
When some investors found the disadvantages of unmanned coin, they began to rent a small shop, or put several groups of machines in a place not far away from a shopping mall, managed by 1-2 people, responsible for placing dolls, selling coins, doing small activities to attract tourists, etc. In this way, the management is in place, and the customers' willingness to consume is strengthened. There are on duty personnel to ensure that the machine faults can be found and solved in time. Customer feedback can also be expressed in a timely manner. In addition, it usually cooperates with some activities, such as exchanging 10 dolls for a slightly larger doll. This operation mode can maximize the benefits of single pavement, but it is difficult to expand the scale, which belongs to the short board of traditional operation.
High end image store
Through the decoration and packaging, the image is upgraded to a higher level. Let the doll machine get sublimation with the image of online Red storefront, and then with the IP authorization of high-end dolls, the game price will be increased, and the base number of gifts will be lowered (a prize will be awarded with a high probability). Match with other models to enrich the playability and enhance the sense of experience. Consumers can not only get the fun of catching dolls in the store, but also the atmosphere and decoration style are in line with the personality of young groups. Taking photos and uploading them to the social platform, players and users have a strong willingness to actively spread information, which leads to an increase in the proportion of multiple or indirect consumption. If it is operated properly, the popularity will be more and more prosperous and the business will be better and better.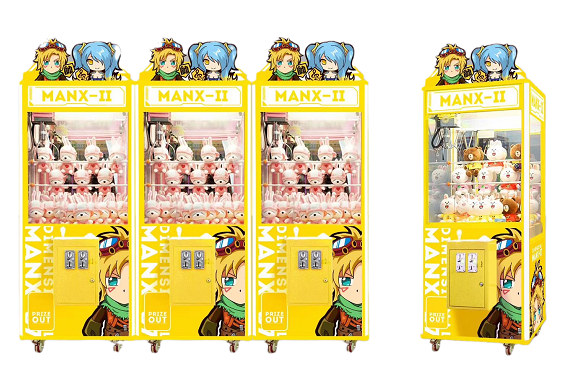 In general, we can generally summarize the operation mode of dolls. In principle, we only sell all kinds of dolls to consumers through a game. As for the specific interactive process, it can be changeable. Each city has its own characteristics. We should continue to innovate and operate in a dogmatic way. In the operation of all kinds of details, it is likely that a customer player's words, an action, can wake up the operator, so as to open a new profit point.