This is the way to catch the doll of the doll machine
Author: Dinibao release time:2020-10-28 09:28:36CTR:
Standard animal Doll (lion, dog, cat, bionic fluffy toy)
Bionic type of doll, toy crane machine clip body or doll protruding place, these rely on the player to observe the special parts of the puppet body, such as under the trunk of elephant doll, tail of monkey bending area, etc., or send the clip into the body and connected place. If the clip can be stuck into the body, the chance of success is great.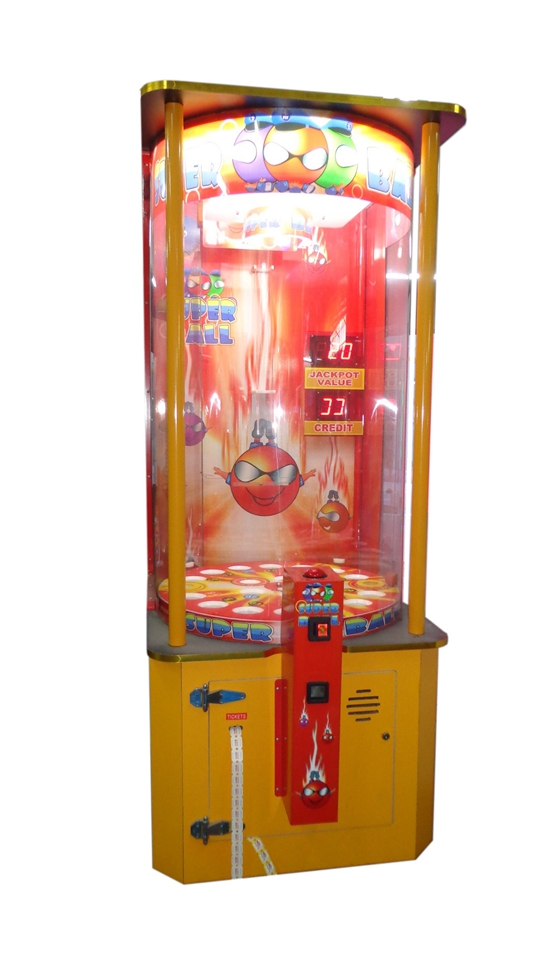 Round Doll (whale, ball doll)
There is no strategy for a round doll. It depends entirely on luck or the grip of a clip toy crane machine. If the machine is good, the clamp is stable. On the contrary, it is a money sending machine. This kind of round doll needs to find a high and oblique machine platform built by puppets. Only when the clip comes up and falls down, will it roll into the hole by itself.
Long doll (pillow, towel)
Sometimes the long ones are not necessarily dolls. Some are cylindrical pillows with some cute cartoon patterns printed on them, or small puppets sewn in the middle of pillows. When you come across this kind of long tube puppets, you can only try to see if the clip is tight. Most people in this long tube shape will clip the center of gravity in the middle, and the small ones will have the chance to clip them up, but the big ones can only play like this Just send the money into the machine toy crane machine.
To deal with this kind of bigger than the clip, you can only attack the head and tail. When you stand with the puppet, you can bet whether it will pour into the hole. This is the most basic strategy. However, you should pay attention to the export acrylic. If it is much higher than the doll, you should not waste money.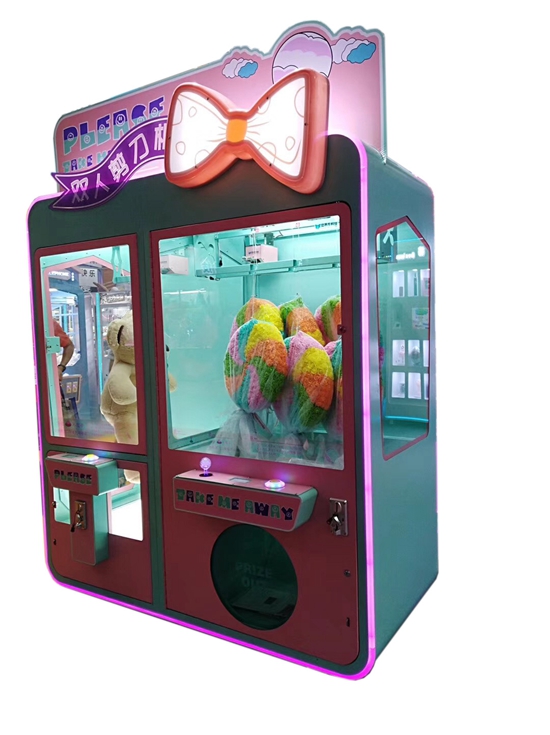 Irregular puppet (others)
Irregular dolls are usually sewn with some accessories, such as dolls with multiple purses and so on